Getting ideas for social media is a lot easier when you tune in to what is going on in the community and in the media. Keeping up to date on everything can be extremely difficult though. I've compiled a list of dates and events in September that your business can take advantage of for your social media campaigns.
1. Start of the NFL 2015 Seasons – September 10th
Baseball may be American's past time, Football is the now. Whether you're a football fan or not, your customers most likely are. If they aren't, they most likely will have family and friends who are though. Get creative and try to utilize your business or social media campaigns as part of the kickoff to the season.
Easy things include having a kickoff party at your restaurant for the night. If customers come in with the jersey of their favorite player, they can get a free deal. Make sure to have a camera and take pictures of everyone who brought their jersey and share! The point is to have fun. Football is an event for many people and it plays a huge part in their lives. Here is a Twitter cover photo that I especially found entertaining.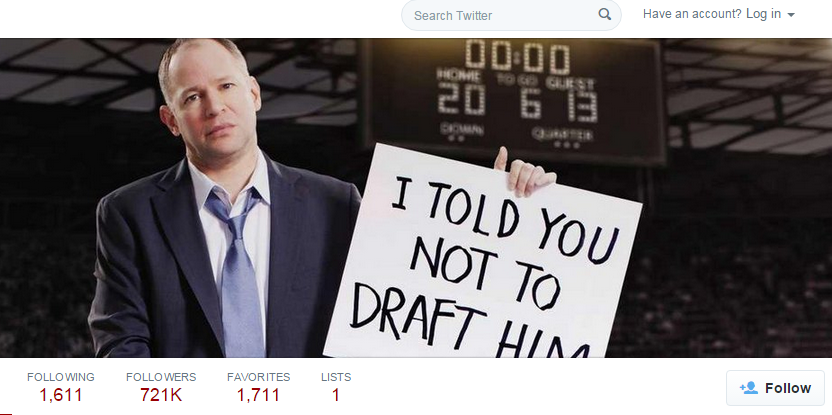 Also in the spirit of football season, here is a gem of a commercial.
For more awesome commercials, Huffington Post has created the top 50 Super Bowl Ads.
2. Labor Day – September 7th
Labor Day has pretty much been segmented into a day for sales and deals. Overall though, labor day is a day for families to have an extra day for their weekend. As a business, you can share deals, but usually, these are segmented for retailers and department stores.
Coca-Cola shows a nice branded post that shows great creativity, and a good message while being characteristically Coke. It is really easy to be cliche with these kinds of posts so make sure to just go beyond a stock image. Try to have a nice message with your post.
3. Appreciation Days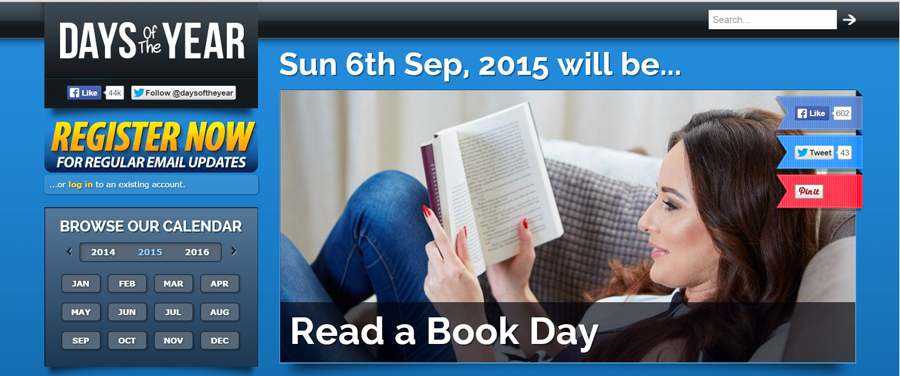 This isn't really a major event, but in the last couple of years, national appreciation days have become extremely popular. There isn't just one major appreciation day, actually, there are multiple every day. The best thing your business can do is take a look through all the upcoming appreciation days and plan accordingly.
At Search Business Group, Ron and I use www.daysoftheyear.com to find all these appreciation days. The best way to utilize these days is to create your posts ahead of time and create something fun with your store. For example, Sunday, September 6th is National Read a Book Day. If you own a coffee shop or any store that has some tables for customers, you can create a post in addition to a deal saying, for every customer that brings in a book they will receive a buy one get one free deal. The point is to play with it and have fun.
3. End of Summer – September 22nd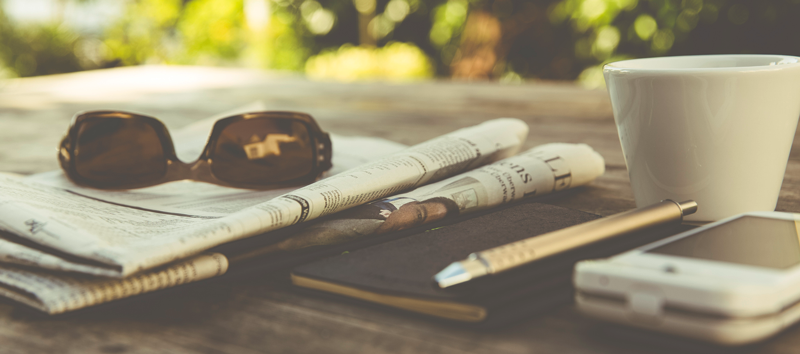 This isn't really a national holiday, but it still is a notable day. It marks the end of sunny weather, trips to the beach and summer vacation. Fall isn't so bad though. Cool weather, browning leaves and the transition to jackets and sweaters.
If you have summer items, make a deal out of the end of summer. Have a bonanza special where customers can get certain items one last time. The power of availability is incredible and you can get a little push of traffic coming into your business.
4. Return of Popular TV Shows
Fall sees the return and beginning of many TV shows. Many TV shows are a big deal to people and they cannot wait to see their favorite characters again. Here is where your business can show some personality. Remember it really isn't enough to just say, "Hey this show is starting, excited!!!" That is a pretty blank statement. Every TV show has its inside jokes that die-hards and enthusiasts share. Key in on this.
If you are planning to post about a TV show, here is a little introduction on how to incorporating TV shows into your social media strategy.
Shows coming this month include:
For a complete list of all TV shows starting in September, TV Guide has a pretty complete calendar.
Special Note: Patriot Day (September 11)
Really, September 11th is all I need to say. This date is extremely important to the American public and as a business, it is important to be mindful of such important days. This is not the time to be shoving deals or coupons. This is the time to take a second to remember those we lost, those who ventured to combat, and the country's continual resilience and patriotism.
Businesses need to tread cautiously here. Nobody, especially myself, likes to see a business trying to cash in on such a melancholy day. What I do like to see is a business taking a step back from profits and selling and being a part of the community. When you see deals like, "Patriot deal, 25% off all Flag-themed merchandise", it just looks tacky. There is major debate and backlash over businesses saying anything during national holidays like these.
For many small businesses the risk may not be worth it, however, if you feel that you would like your brand to be a part of this day, here are some ideas to help create a proper post. As a business owner, highlight a story or member of your staff who may have been affected. Does one of your employees have someone who went overseas to combat? Is there a certain customer that comes in who has some relation to what happened that day? Highlight stories like this. It brings the community closer. As a business owner you should be doing this not to enhance your social media but just to be a part of bringing people together.
Of course, delivery is everything. No logos over any images, no deals. To play it safe don't post anything and if you do want to post, show your friends and some customers beforehand. Ask them if it is in good taste.