it's all about people, your target audience
Your web brand is much more than just the visual components of your company; it's how a customer interacts with a salesman, how you hire a service from a website, how that service makes you feel, and how a company build your trust.
Every day, consumers make small decisions about which brands we trust–not always because they have the better product or better service, but because we trust the brand. We build a perception of a brand around the things they do and the products they make: if you have a bad experience either in store on online with a brand, that creates a negative perception, and the same goes for the opposite.
It's often forgotten that a website needs to function differently for different users. While designing or developing a website, we often overlook the main goals of each customer. Not only is it extremely important from a UX point of view, but it's crucial to building a brand identity.
Knowing the customer and their needs is the only thing that should matter. While most clients think they know their customer, they don't always know what's best. It's a designers job to reach out to the customer, remembering that they're the one who ends up using the website and buying the product. Websites need to function in a way that focuses on the main goal while constantly keeping the customer in the forefront.
If your service doesn't work flawlessly, you're instantly compared to industry giants that take create brands entirely around UX. In short, focusing on the experience and customers needs are what drive a brand and what create customer loyalty–this is where Our Fullerton Digital Marketing Agency Search Business Group can help you.
Industries we have served
The Search Business Group
From our process to our communication and everything in between, Search Business Group has the UX / UI design expertise to increase user satisfaction, enhance value, and ensure users' engagement. In addition, such approaches optimize complex processes for applications and improve market competitiveness. Put simply, UX design means you will provide more engaging and enriching experiences to your users through your website,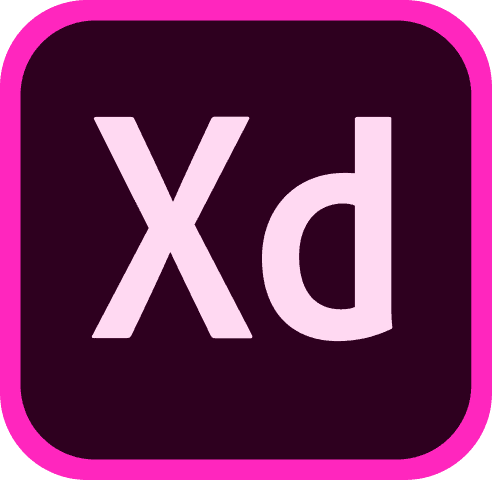 Always and forever planning, communication and updates. The timeline below show you an estimate delivery time if you choose Search Business Group as your UX/UI design agency. Our goal always will be delivery an outstanding piece so you can be proud of it.
CLIENT DISCOVERY AND RESEARCH
Phone Call/Meeting Requirements Customer Discussion Services Planning Functionality Planning Visual Discovery
PAGE LAYOUTS, REVIEW, AND APPROVAL CYCLE
Wireframe Design Wireframe Approval Visual Design Approval Desktop Development Tablet Development Mobile Development Content Upload Images Upload Landing Page Testing Quality Assurance
TESTING, REVIEW AND LAUNCH
Desktop Quality Assurance Tablet Quality Assurance Mobile Quality Assurance Draft Submission Client Approval Domain and Hosting Setup SSL Certificate Installation Landing Page Launch Security Risk Conversation Technology Conversation
Frequently Asked Questions (FAQ)