Website Speed Optimization
We can help you optimize your website to load up to 500% faster
Who Does Not Want More Traffic these days?
The REAL question is – how do you get more traffic?
You know, there are countless marketing tactics and strategies out there but I'm sure you haven't focused on this one! It's about website speed optimization and once you've walked through this page, you'll see website speed as your new super power.
Did you know that every second delay in your website loads may result in a loss of 1% of your revenue? Don't take my words – that's what Amazon.com found in a recent study!
But why's that? Well, if your website loads slow, your visitors leave!
In other words, you may lose every other visitor just because your site is slow. That's huge!
Makes Any Site 500% Faster!
Dealing with SEO for since 1998 we know how important is the speed now days. We have seen sites rank on page #1 after fixing speed problems. It is no secret that Google factors in the page load time to rank our sites. So, our goal is to get at least a score of 90+. That will really help our traffic to convert.
extra web solution we provide
All under one roof, our web solution are made to support business who are going digital and don't what to deal with headaches over time. Let Search Business Group handle your site you can focus in what you do best!
Speed Optimization
It's not a secret and it's proof  that slow websites impacts negatively your conversion rate and Google ranking.
Web Security
An insecure website can lead to a Malware Infection, being Blacklisted by Google and in some cases rebuilt your website.
Downtime Support
Websites go down for all kinds of reasons. Plugins, databases, servers and so on. We are active in getting the website back up.
Software Updates
Automating plugin, theme, and core updates seems smart. But if there is a there's a conflict? Your website will be down.
Daily Backups
Websites go down for all kinds of reasons. Plugins, databases, servers and so on. We are active in getting the website back up.
ADA Compliance
The Americans with Disabilities Act (ADA) requires certain businesses to make accommodations for people with disabilities.
Web Migration
We know it can be difficult and we will develop a migration plan tailored to fully migrate your website.
SEO Web Migration
Technical knowledge is not enough to make an SEO Migration. Let our team of SEO and Developers experts start with an SEO Audit
Accelerated Mobile Pages
AMP, the technology enables lightweight pages that load more quickly for smartphone and tablet users.
Industries we have served
The Search Business Group
From our process to our communication and everything in between, Search Business Group has the web design expertise to help any business destroy their competition with ease, online. We inspire brands and design professionals to embrace the power of creativity and innovation through digital experiences both online and on mobile platforms to generate results that dominate 24/7.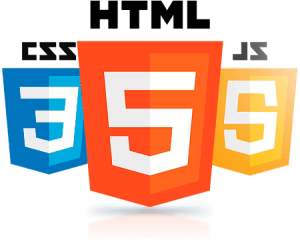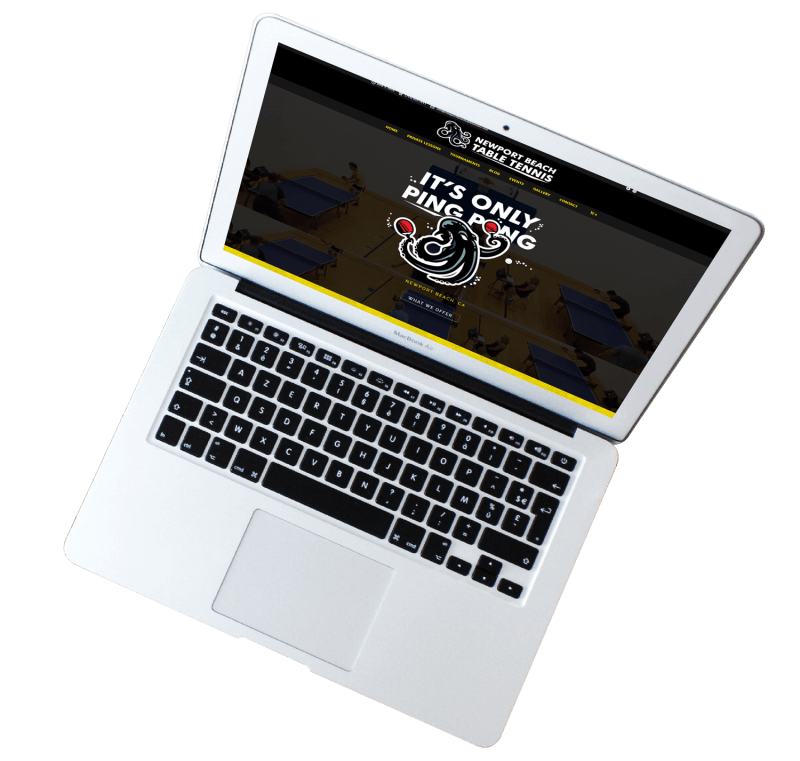 Our Landing Page Design Process
Always and forever planning, communication and updates. The timeline below show you an estimate delivery time if you choose Search Business Group as your landing page design agency. Our goal always will be delivery an outstanding piece so you can be proud of it.
CLIENT DISCOVERY AND RESEARCH
Phone Call/Meeting Requirements Customer Discussion Services Planning Functionality Planning Visual Discovery
PAGE LAYOUTS, REVIEW, AND APPROVAL CYCLE
Wireframe Design Wireframe Approval Visual Design Approval Desktop Development Tablet Development Mobile Development Content Upload Images Upload Landing Page Testing Quality Assurance
TESTING, REVIEW AND LAUNCH
Desktop Quality Assurance Tablet Quality Assurance Mobile Quality Assurance Draft Submission Client Approval Domain and Hosting Setup SSL Certificate Installation Landing Page Launch Security Risk Conversation Technology Conversation