Branding in Fullerton, Orange County
Well designed brands keep the same style on all their marketing materials. Website, Social Media and Print collateral like business cards, brochures and banners will certainly make you feel more confident, but good design does so much more than that. Quality design increases the effectiveness of your digital and print pieces. Whether you're trying to sell a product, shift the perception of your brand or deliver a message, great design will help you accomplish your goal.
Fullerton, Orange County branding company Search Business Group works collaboratively to give your company an eye-catching brand to put you ahead of your competitors. From logos to print work to packaging, we deliver inspired, effective, intelligent work for your brand.
Branding Services in Fullerton, Orange County
As your partner, Search Business Group, Digital Marketing Agency in Fullerton provides your company with a custom and comprehensive branding design services in Fullerton, Orange County that help your business to stand out from the crowd
Logo & Identity Design
We create awareness with a unique approach combining our artist and digital experience to make an outstanding brand.
Brand Tuning
For the one who already have a brand, but for any reason you are not happy with. Trust us, we know this feeling very well.
Graphic & Print Solutions
For the one who need help with design, printing an delivery. Business Cards, Postcards, Brochures, Catalogs and more.
PRINT MATERIALS DELIVERED
Logo & Identity Design in Fullerton, Orange County
A logo identifies a business visually thru graphics, icons, symbols, text or images also a logo makes you stand out from the competition. The function of a logo is give your business a unique mark that differentiates you from other business. An outstanding logo identifies key information about your business like the industry, the service you provide and even your target demographic. A logo build brand recognition.
What are the elements of a logo?
There is not specific ingredients a exact rules to follow, but we can break down some of the most common elements and it will depend a lot in the designer taste. It's really good to hear what a professional branding agency has to tell you about, they have been trying over a million combinations and see types of fonts all day long, normally they have the best answer for this cases. Let's dive on the most common elements
Typography is the art of arranging letters and text in a way that makes the copy legible, clear, and visually appealing to the reader. Typography involves font style, appearance, and structure, which aims to elicit certain emotions and convey specific messages. In short, typography is what brings the text to life.
Typography is so much more than just choosing beautiful fonts: it's a vital component of user interface design. Good typography will establish a strong visual hierarchy, provide a graphic balance to the website, and set the product's overall tone. Typography should guide and inform your users, optimize readability and accessibility, and ensure excellent user experience.
Typography builds brand recognition, Typography influences decision making, Typography holds the attention of the readers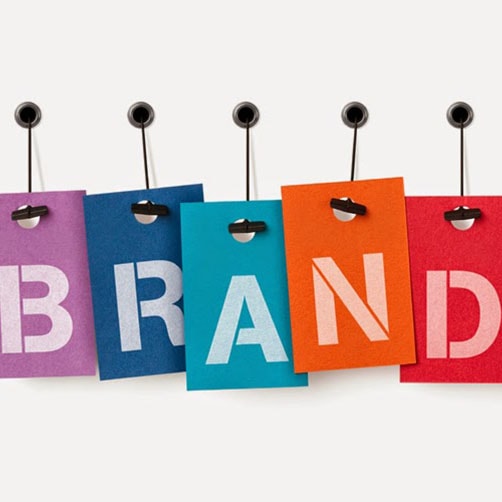 Brand imagery is the tangible or intangible elements that consumers associate with a brand. It could be a package, an experience, a small, a feeling, a taste, and so on. Brand imagery is visual, auditory, olfactory, or tactile. In other words, it can come from any of the five senses and can be unique to each consumer.
Brands and color are inextricably linked because color offers an instantaneous method for conveying meaning and message without words. Colors and shapes work in harmony with each other to communicate, there are natural — or universal — associations evoked by shapes and colors that are common to all of us. Even the most basic geometrical shapes can be soft or hard, stable or threatening.
Brands must identify and then focus their communications on a core target audience. The experiment suggests that brands should focus as much on target contexts as they do target audiences. Brands that prioritize context will have a significant advantage over those that fall for the fundamental attribution error.
It is either unchanging or unmoving. In the case of your logo, it just means you use the same logo design wherever and whenever your brand makes an appearance. This includes logo placement on your website, social profiles, shipping materials, email, and regular mail newsletters, and more.
A static logo uses the same colors, styles and has almost no variation from platform to platform.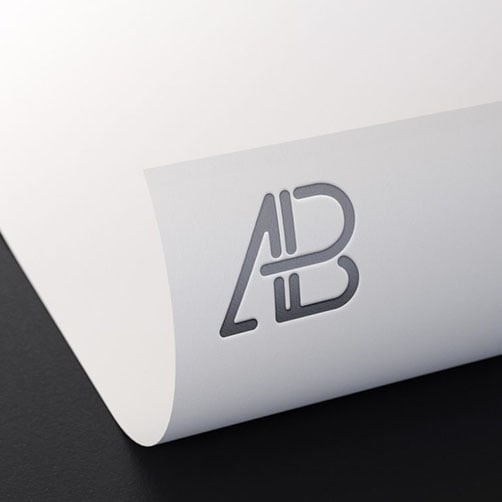 A dynamic logo is one that changes shape, size, style and even color. You might have a monochrome logo design for certain sites and a full-color version for others. Another, less common, form of the dynamic logo is one that is animated.
A dynamic logo is designed to change, but it doesn't do so just for the heck of it. When it does take a new form, it's to adapt to a particular portal or medium. An icon version of your logo would be ideal for smaller image placement. The full-color, full-text version is ideal for larger high-resolution placement, such as in your website header or social cover photo.
Regardless, the use of such a logo provides a more fluid identity for your brand or business, which is necessary for today's market.
There is a bunch of reasons to make brand tuning, and we understand this phase it's a huge decision one of the most common ones is when a startup or business shift their target audience. This comes handy when a company is enhanced/tuned to a particular market or segment and they want to show the world their target market is different.
Another common reason is when the brand is identified by bad service or it has a bad reputation. Brand tunning will refresh how consumers think, opening new opportunities for the business.
Industries We Have Served
We work with a perfectionist approach meaning pixel by pixel until you are satisfied.
Ready to create your brand?
Graphic & Print Solutions
Search Business Group has plenty of experience with graphic design, we have been working closely with the most respectful brands out there. We understand the artwork, vector files, print graphic files, pixels, resolution, margins, offset, promotional products, 3D rendering and much more. We can design just about anything that gets printed on paper. If we are missing any marketing collateral, drop as a line. 
If you are wondering if we print our marketing materials, the answer is yes! We do print, packing and delivery at your place.
Graphic & Design Print Solutions Portfolio
At this point you can see how your brand can be applied, here are some of the case studies we did in the past. If you are wondering how we did any of these, feel free to contact us!
The Search Business Group
From our process to our communication and everything in between, Search Business Group is here to bring you concept to life. We have been working with different industries with over 20 years. You will not be disappointed.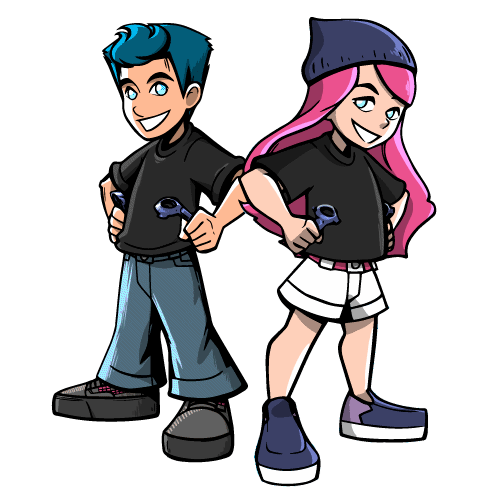 The 2 most common questions from our first time clients
How you will create something I really like?
How long it will take to complete a branding guide?
How you will create something I really like?
How long it will take to complete a branding guide?
Let's build something meaningful together.
We have mastered our branding skills, we follow the current trends. We challenge ourselves to become the best and we want to help your business to have a solid brand. Our ethic and great communication right at the beginning are integral part of our branding design process. Check-mark the branding task from your to-do list and let Search Business Group help you.
Our Branding Design Process
Always and forever communication in every step in the branding process. Our unique design process is a mix of branding and art. The image below show you a typical branding design project. If you choose Search Business Group as your branding design agency, you will be involve on the process, our goal always will be delivery an outstanding brand.
Client Discovery & Research
Phone Call/Meeting Requirements Customer Discussion Research
Hand Drawing & Mock-ups
Brainstorm meeting Present client goal Round of Mock-ups Send Customer Mock-ups
Client Feed Back & Revisions
Client Feedback Hand drawing revision Get approval from client Create Branding Guide
Frequently Asked Questions