Search Business Group Founder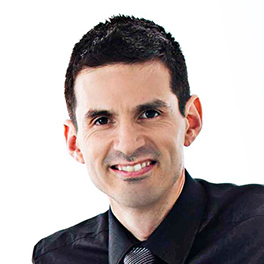 Who is Ron?
Ron is a Healthcare Digital Marketer & Award-Winning Senior Creative Director with different skill sets including UX/UI Design, Web Design, Web Development, SEO, Graphic Design, Photography, Data, and Content Marketing.
With over two decades of experience working with clients like Florida Hospital Ocala, Verizon, T-mobile, NY Mets, Bridgestone, WeightWatchers, Sony-Ericsson, and different private healthcare specialists.
Ron brings all the skills of a big market marketing, development, and design team with an understanding of how small, medium and large businesses operate.
Get to know him by only scheduling a zoom conference call by clicking below.