To claim your business on Superpages it is a pretty simple process. Below will take you through five simple steps on how to claim your business on Superpages.

The button is at the way bottom of the site on the footer. If you can't find it, you can use the link here.
2. Input the Phone Number and Find Your Business
3. Select the Business That is Yours and Fill/Correct the Fields as Needed
If your business isn't listed, click "select" to the right of Add Your Business.
You will need to create an account if you do not have one. At the bottom you will see this form.
4. Click "Continue" And If You Have an Account You Will Be Asked To Sign In Or You Will Be Sent a Confirmation Email

5. Business Listing Claimed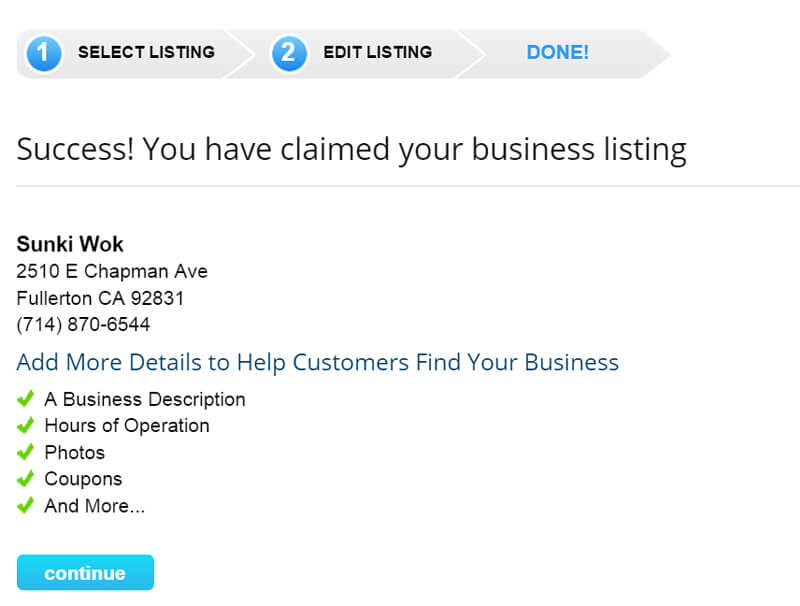 From here the business listing is yours. When you click "continue" you will be taken to a dashboard that will allow you to make any changes and edits you need.
[mc4wp_form id="4529″]