Searching the internet is part of our lives, we live with our phones in hand constantly looking for information. During the first half of 2020, approximately 2 trillion internet searches per day were performed. What's more, 5.5 billion of those searches were done on Google in a single day, which leaves us with more than 63,000 searches done per second.
We look for all kinds of information, from what is currently happening in the world to the latest trends, and of course, we also do business. The high demand for businesses' searches is why search engines, like Google, had invested lots of money, analysis, and time to improve their relevance and to do more business. But besides all this analysis and data, we have the most important factor in this equation: The Human Searcher (People). At the root of all this, we have to go back to basics and simply accept that people, in general, are looking for businesses and they want answers. Every query performed is looking for an immediate answer -and in our case- the queries are for dental services. Dental Marketing is a reality at this time and if you are not in the game you are leaving qualified patients at the table.
When people look for dental services, they expect to find their response or to be matched to their local dentist instantly. We have all been there, we type in our keywords and magically wait for that first page to appear with the answer. Now the main questions for you and all those practices offering their dental services out there will be: Are you there? Is your dental website appearing on that First Page? Are you that client's perfect match?
This is why Search Engine Optimization (commonly known as SEO) is so important. Dentist SEO is the process of enhancing (optimizing) your website to appear organically (without paying for an AD) on that search engine results page (SERP). A good Dental SEO campaign will set up the proper set of strategies and match your practice with that awaiting customer, and get action from that future client making him/her contact you.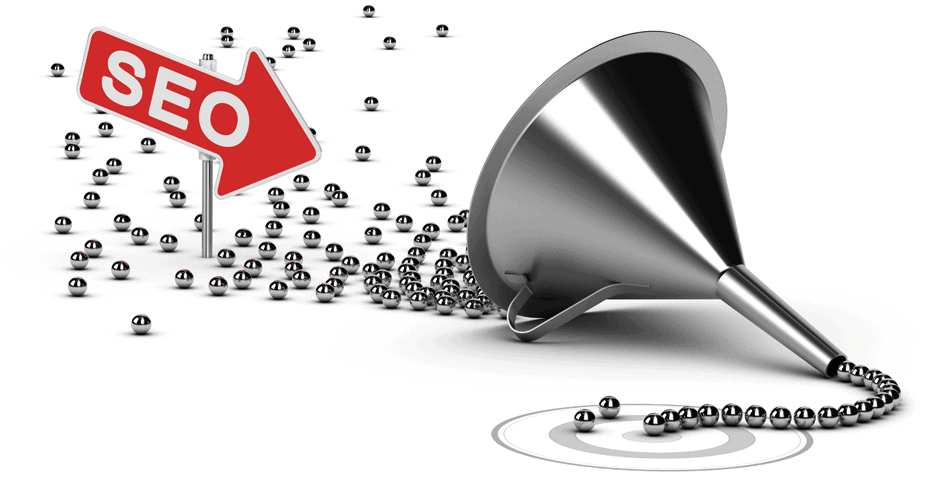 SEO Process, Strategies, and Importance
But how do we do SEO for dental websites? What is our strategy? The first thing is to understand the "average searcher for dental SEO", in other words, get to know your target audience and their online behavior. When we effectively comprehend their conduct or pattern, we are able to successfully reach them. After having that understanding of who we want to reach, we have to go to the next level and enter the complex process of the "Web" world.
Whenever we look for something online, our human eyes can have a feast of words, images, and videos. But the "Web" is not human. So we have to consider that in order to see our dental website on that search page in front of us, a whole set of algorithms (programs) had to be run, understood, processed, and evaluated to give us that SERP (results).
Softwares lack human intelligence, they follow predetermined paths and scenarios in a coded language. Our SEO job is to make sure that your dental website speaks that language perfectly and presents itself clearly in order to find you those customers. We are here to create that perfect match, not any match, but the one that is relevant to the user's query and to your services.
So why does Dental SEO matter?
It matters because we are the bridge between the two worlds. SEO creates visibility, enhances brand and site trust, plus it increases engagement within the local community. And through all that, it helps dental offices and patients to connect organically for a longer time.
Our dentist SEO services include not only target audience analysis and proper coding, but also the perfect content (relevant to the keywords or queries) that will finally create people engagement and connections with what you are offering. We make sure they take that final action (Call, make an online appointment or go to your offices). And, that the quality of your site in terms of dental SEO content and programming will smoothly create that friendly/successful user experience with successful collaboration for you both.