Let's build something Your clients will love
Search Business Group can bring your visions and ideas to life through careful strategy and innovative design tailored to fit the needs of your business. Understanding what you are building, why it is being built, and how we are going to leverage your brand experience with our expert UX / UI design. 
Our UX / UI process comprises different steps which guarantee that the final product is aligned with your users' needs and expectations. We adapt this process to the project according to your specifications, goals and timeline, selecting the techniques that will build the best results.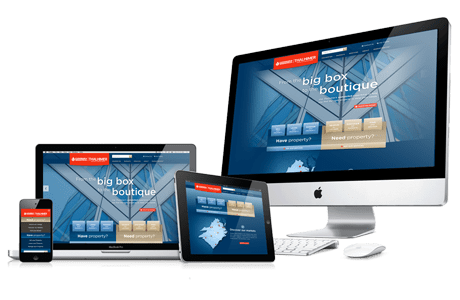 We are not the typical web design company who just use templates and replace. We kick-off each project with a strategy session so we can understand your vision and translate your ideas into a website that gets results. For us communication and planing is a key to delivery a perfect website. Each project is a challenge and have their own complexity and we'll take it serious, once you work with us we'll provide you a exact timeline so you know exactly in which stage your project is. Websites create demand, support customers, deliver product, attract investors, gather market research and provide other benefits.
Web Branding
Your web brand is all about how people perceive you. It has to do with the images, information, layout and experiences that others have relating to your business.
Web Design
From basic website development to complex web, we use initial project scoping and continuous collaboration and planning to develop custom solutions.
Industries we have served
The Search Business Group
From our process to our communication and everything in between, Search Business Group has the UX / UI design expertise to increase user satisfaction, enhance value, and ensure users' engagement. In addition, such approaches optimize complex processes for applications and improve market competitiveness. Put simply, UX design means you will provide more engaging and enriching experiences to your users through your website,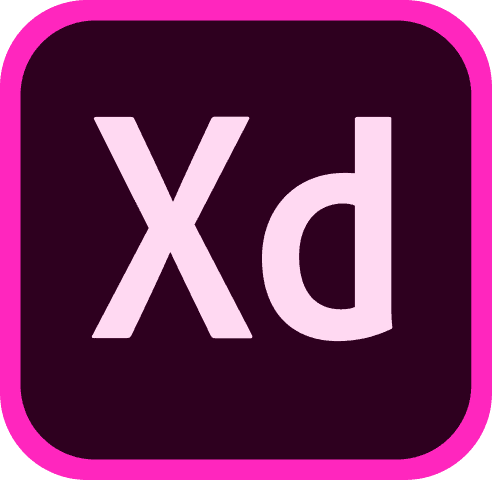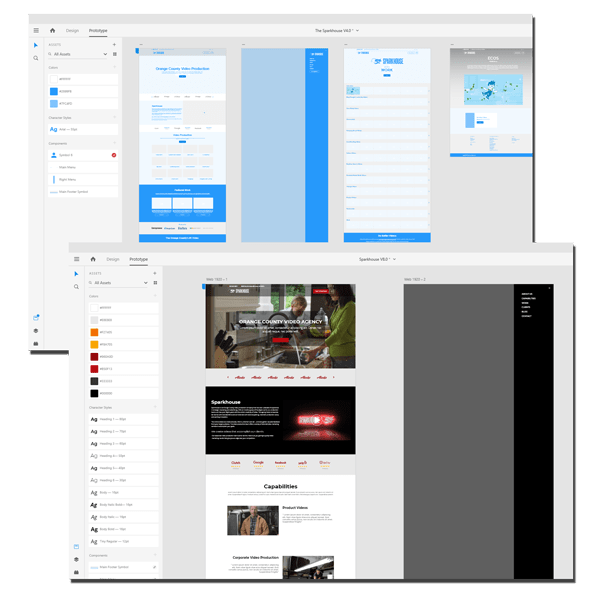 Always and forever communication regarding the status. The timeline below show you an estimate delivery time based on 3 desktop pages.  if you choose Search Business Group as your UX/UI design agency. Our goal always will be delivery an outstanding piece so you can be proud of it. Once we get your approval our web design agency will help you developing your site.
STRATEGY AND CONCEPTUALIZATION
Phone Call/Meeting
Requirements
Customer Discussion
Services Planning
WIREFRAME, VISUAL DESIGN AND STORY TELLING
Wireframe Design Wireframe Approval Visual Design Visual Design Approval Design Critics
PROTOTYPE
Draft Submission Client Approval Domain and Hosting Setup SSL Certificate Installation Website Launch Security Risk Conversation Technology Conversation