Communication, design front and back developing included
Businesses are seeing a major transition from the physical world into the digital world. We all know that the appearance of a business's walls, signs, and interior are important. Nowadays, it is just as important for a business to have a strong presence online. This includes presentation of a website, its prominence in the online world, and consumer ratings. Web design is an integral part of a business' attempts to ensure its future success. Why? Your website is a 365/24 employee that never call for sick days.
When you start working with Search Business Group, you will be working with the most passionate and driven designers and developers in the industry. You will begin to see that your website becomes the central component of your marketing efforts and business operations. Having a great website design determines the overall success of your business campaigns. Here at Search Business Group, we're here to make sure that you have a strong website.
We are not the typical web design company who just use templates and replace. We kick-off each project with a strategy session so we can understand your vision and translate your ideas into a website that gets results. For us communication and planing is a key to delivery a perfect website. Each project is a challenge and have their own complexity and we'll take it serious, once you work with us we'll provide you a exact timeline so you know exactly in which stage your project is. Websites create demand, support customers, deliver product, attract investors, gather market research and provide other benefits.
Landing Pages
Landing pages generate leads for businesses by enticing interested users to fill out a form or call a business. You may be wondering about the difference between a website and a landing page.
Personal Websites
One of the most popular reasons to have a personal website is simply to write about who you are, what you do, and what you're looking for. Laying out the most important things about you and we can help!
Standard Websites
A online tool that can take many forms based on its potential use in serving your business needs, but is also dependent upon the strategy being implemented by the company.
Business Websites
No matter what your business, a website can generate business, promote goodwill among customers and prospects, and deliver strong marketing messages - whether your business is small, large or in-between, well-established or brand-new.
Ecommerce Websites​
Ecommerce is a fantastic way to grow your business, reach new customers, and increase your profits. If you're only selling from a physical location at present, you're only reaching a tiny percentage of the market . Even if you have multiple locations, that's still nothing compared to the reach of an ecommerce website
WordPress Websites​
Why should I use WordPress? One of the biggest CMS (Content Management System) in the world. Including administration area where you can change the content, upload images and more. Search Business Group can create a beautiful, bold and powerful website that stand out from the crowd
Industries we have served
The Search Business Group
From our process to our communication and everything in between, Search Business Group has the web design expertise to help any business destroy their competition with ease, online. We inspire brands and design professionals to embrace the power of creativity and innovation through digital experiences both online and on mobile platforms to generate results that dominate 24/7.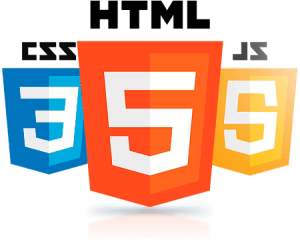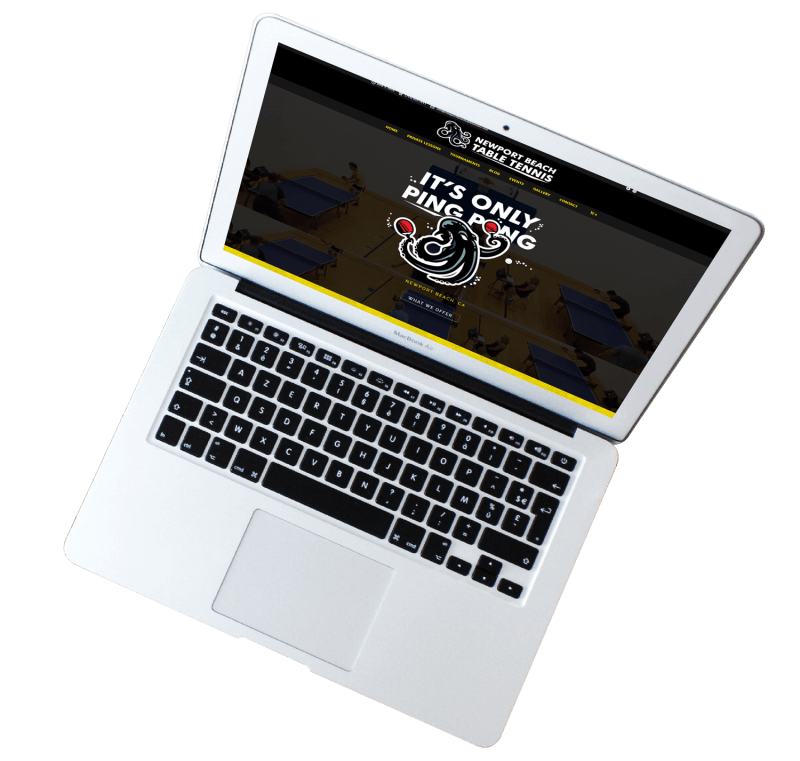 Always and forever communication regarding the status, priorities a tasks that need to completed. The timeline below show you an estimate delivery time if you choose Search Business Group as your landing page design agency. Our goal always will be delivery an outstanding piece so you can be proud of it.
CLIENT DISCOVERY AND RESEARCH
Phone Call/Meeting Requirements Customer Discussion Services Planning Sitemap Planning Sitemap Approval Visual Discovery
PAGE LAYOUTS, REVIEW, AND APPROVAL CYCLE
Wireframe Design Wireframe Approval Visual Design Approval Desktop Development Tablet Development Mobile Development Approved Sitemap Application Upload images and content Website Testing/br> Quality Assurance
TESTING, REVIEW AND LAUNCH
Desktop Quality Assurance Tablet Quality Assurance Mobile Quality Assurance Draft Submission Client Approval Domain and Hosting Setup SSL Certificate Installation Website Launch Security Risk Conversation Technology Conversation